Welcome to West Byfleet GC Proshop
Surrey's Premier Coaching, Fitting and Retail Solution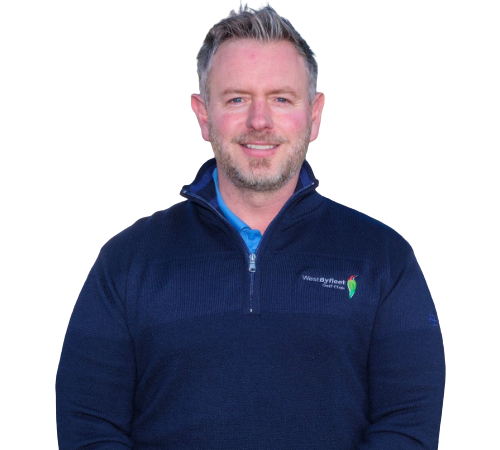 Welcome to West Byfleet Pro Shop.
Our expert team of qualified PGA professionals are dedicated to helping you enjoy a better golfing experience. We offer an extensive range of services through retail, coaching, custom fitting, trolley servicing and repairs as well as fitness plans.
If you are interested in any of the above and want to find out more, please contact one of our team who will be delighted to help.