Bushnell Pro XE Laser Rangefinder
---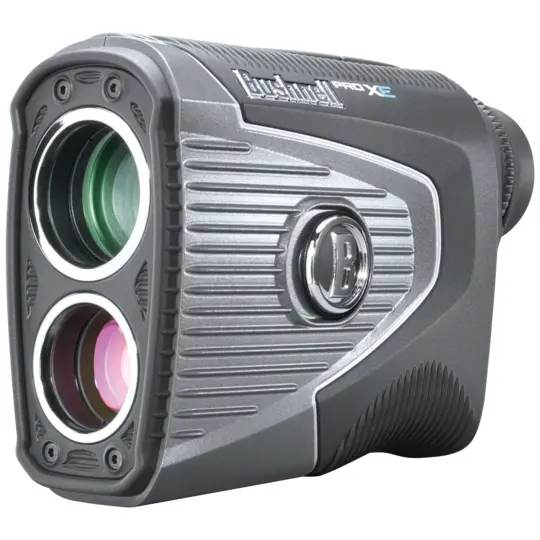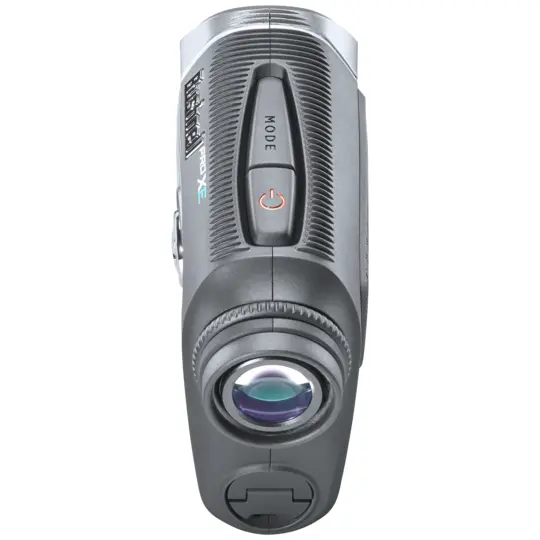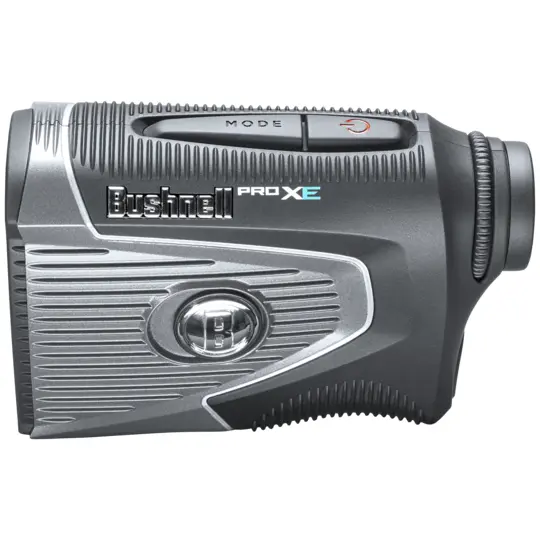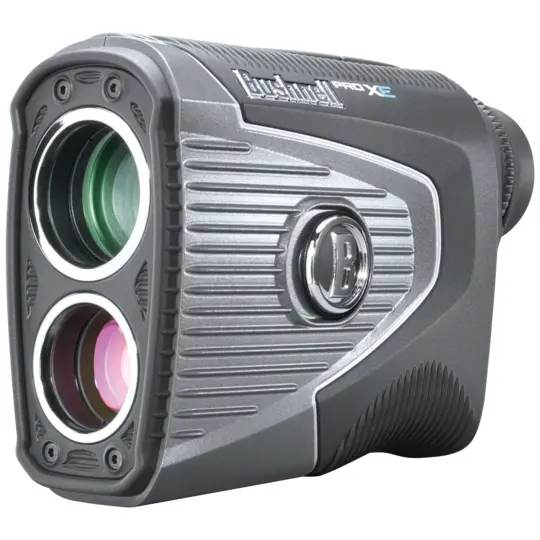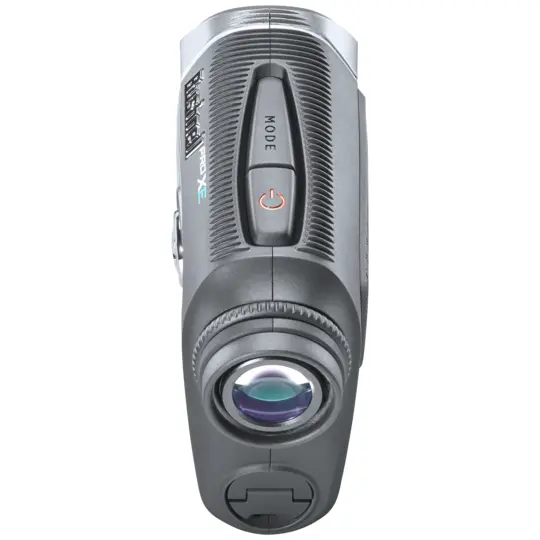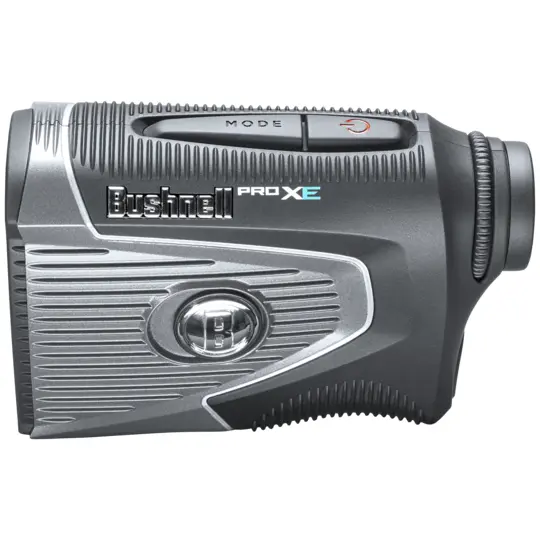 Bushnell Pro XE Laser Rangefinder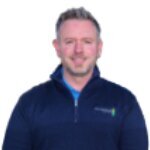 Jonathan Field
This really is as good as it gets! It's easy to see why this rangefinder is so popular with caddies on Tour; it gives you Tour-level details.
Whilst this rangefinder gives you extremely accurate readings to different parts of every hole, it's the extra detail that sets it apart; considering slope, air pressure and the elements to give you a 'plays like' reading. We're looking at a whole new game here: A better game!
Key features & benefits:
Slope, air pressure & elements compensation
PinSeeker with Visual JOLT technology
500+ yard flag-finding capability with 7x magnification
Built-in BITE magnetic cart mount
Bushnell Golf GPS app included
Case & battery included
If you're interested in this top-of-the-range Bushnell rangefinder, simply click the button to reserve yours in-store now.
Delivering Unbeatable Value
Terms and Conditions apply. Find out more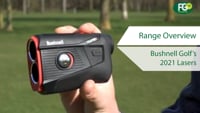 Contact
---